Toshiba Data Recovery
Our experts in Toshiba Hard Drive recovery are entirely prepared to work with your dead or malfunctioning disk of any kind of failure and successfully salvage the data off of it.
The poof to that are thousands of grateful clients around the globe and their words of appreciation.
You may read many and many successful data recovery reviews and stories on the sides of every web-page. Many of those testimonials are dedicated to faulty Toshiba disks. You are more than welcome to write your own testimonial after your recovery case is completed. To write a review about our service is quite simple and can be done from your secure data recovery order profile – the same place to obtain the latest status of recovery case, S&R, payment, etc.
Toshiba Laptop hard drives - successfully recovered in Data Lab 247
Toshiba 2 TB 2.5″ Hard Drives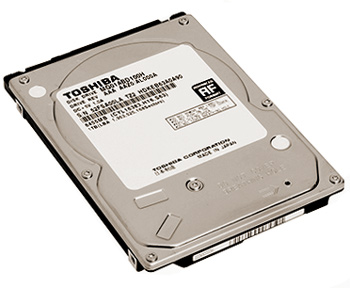 Toshiba 1.5 TB 2.5″ Hard Drives
Toshiba 1 TB 2.5″ Hard Drives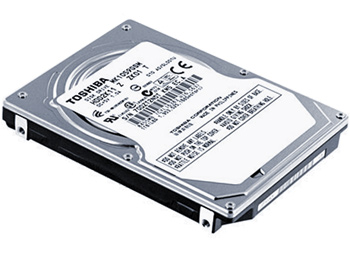 MQ01ABD100: two-disk system with firmware AZA AA00/AX001U, HDKBB96AYA31T, HDKBB96A1A01; inside external USB HDTB210XK3BA
Toshiba 750 GB 2.5″ Hard Drives
MQ01ABD075H: MQ01ABD075 with 4-heads/2-disks mechanism
Toshiba 640 GB 2.5″ Hard Drives
MK6465GSX: MK6465GSXN HDD2J11
MK6476GSX: MK6476GSXN HDD2L51
Toshiba 500 GB 2.5″ Hard Drives
MK5059GSXP: MK5059GSX HDD2H92
Toshiba 400 GB 2.5″ Hard Drives
Toshiba 320 GB 2.5″ Hard Drives

Toshiba 250 GB 2.5″ Hard Drives
Toshiba 240 GB 2.5″ Hard Drives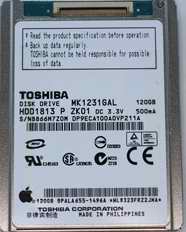 Toshiba 200 GB 2.5″ Hard Drives
Toshiba 160 GB 2.5″ Hard Drives
Toshiba 120 GB 2.5″ Hard Drives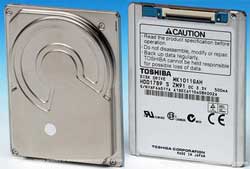 Toshiba 100 GB 2.5″ Hard Drives
Toshiba 80 GB 2.5″ Hard Drives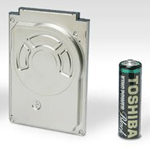 MK8025GAS: HDD2188 ZE01 T
MK8026GAX: HDD2191 A ZK01 T
Toshiba 60 GB 2.5″ Hard Drives
MK6025GAS: HDD2189 P ZE01 S
Toshiba 40 GB 2.5″ Hard Drives
MK4026GAX: HDD2193 D ZK01 T
Toshiba 30 GB 2.5″ Hard Drives
MK3029GACE: MK3029GAC
Toshiba 20 GB 2.5″ Hard Drives
Toshiba 15 GB 2.5″ Hard Drives
Toshiba 10 GB 2.5″ Hard Drives
Toshiba 5 GB 2.5″ Hard Drives
Toshiba Desktop Hard drives (3.5″ platter type)
Toshiba 3 TB 3.5″ Hard Drives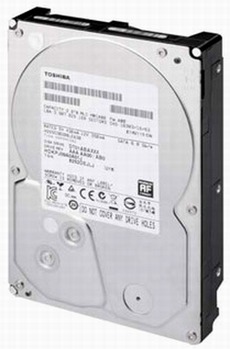 Toshiba 2 TB 3.5″ Hard Drives
Toshiba 1.5 TB 3.5″ Hard Drives
Toshiba 1 TB 3.5″ Hard Drives
Toshiba 750 GB 3.5″ Hard Drives
Toshiba 500 GB 3.5″ Hard Drives
Toshiba 320 GB 3.5″ Hard Drives
Toshiba 250 GB 3.5″ Hard Drives

Toshiba External drives
Toshiba 1 TB 2.5″ Pocket-size External Drives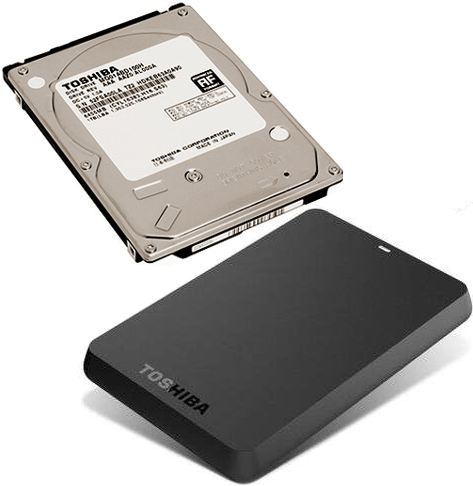 USB3.0 HDTB210XK3BA: two-disk system with firmware AZA AA00/AX001U, HDKBB96AYA31T, HDKBB96A1A01; inside external USB HDTB210XK3BA
Toshiba 500 GB 2.5″ Pocket-size External Drives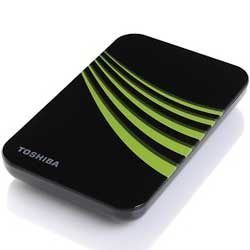 Toshiba 400 GB 2.5″ Pocket-size External Drives
Toshiba 320 GB 2.5″ Pocket-size External Drives
Toshiba 250 GB 2.5″ Pocket-size External Drives
Toshiba 200 GB 2.5″ Pocket-size External Drives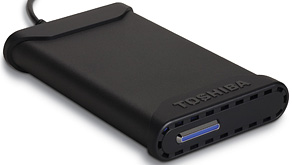 Toshiba 160 GB 2.5″ Pocket-size External Drives
Toshiba 120 GB 2.5″ Pocket-size External Drives
Toshiba 100 GB 2.5″ Pocket-size External Drives