Toshiba 3.5-inch SATA DT01ABA075 750Gb Hard Drive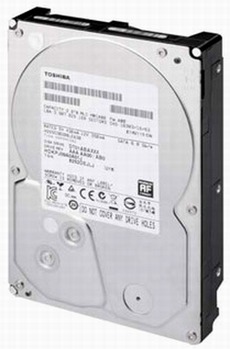 How much is data recovery cost? For the desktop hard drive.
Datalab247 offers professional, honorable data recovery service at $588 flat. We can rescue the lost data from crashed DT01ABA075 750 Gb Toshiba hard drive. The great new addition to our website is the tracking case device that allows getting the current status at any time during the ongoing recovery process.
Getting back lost files from failed unit
Do not ignore the problem with your failed disk. It's safe for data when it's done in a professional way by the team of engineers in the clean room environment. Data Lab 24/7 is efficiently organized with proper tools and equipment to facilitate effective file retrieving from all types of damaged computer data storage devices.
3.5" Hard Drive (from Desktop PC or MAC)
Regular Service
(3-5 days)
Emergency Service
(round-clock)
Toshiba 3.5-inch SATA DT01ABA075 750Gb Hard Drive
$588
$790
Start Data Retrieval Job for this drive
Are you looking for simplicity, clarity and convenience in computer data restoration? Data Lab 24/7 guarantees fast and verifiable result and makes recoverable information more accessible. Technically these two buttons are all your need to start and see the result.

Start Recovery
Estimate the project and get in touch with specialist. Email or print a service ticket.