WD2500YD - WD Caviar RE16 Serial ATA, 250 Gb Western Digital Hard Disk Data Recovery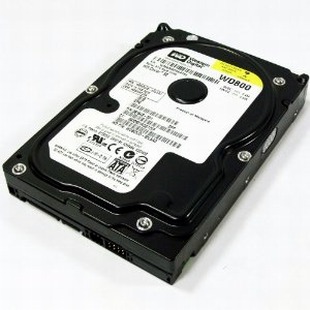 How much does it cost to repair a broken hard drive?
Flat rate to restore lost data from failed WD2500YD 250Gb Western Digital hard drive. Online access is available to track order status 24-7. No Data = No Charge.
Data Lab 247 repairs old drives the purpose of pulling data out of damaged unit
Recovering data from old hard drive can be done much faster for specialist, because the smaller capacity of device takes less time to retrieve information from the lesser number of logical sectors with data. Data Lab has large collection of new and older legacy hard drives ready for using as parts in repairing manipulations for data retrieval purposes. Make your mind and have a direct deal with the data recovery specialist. The guaranteed result at fixed and very reasonable rate is verifiable (check below a Result Demo).
3.5" Hard Drive (from Desktop PC or MAC)
Regular Service
(3-5 days)
Emergency Service
(round-clock)
Western Digital WD2500YD 250G Hard Drive
$488
$688
Start Data Retrieval Job for this drive right from here
Are you looking for simplicity, clarity and convenience in computer data restoration? Data Lab 24/7 guarantees fast and verifiable result and makes recoverable information more accessible. Technically these two buttons are all your need to start and see the result.

Start Recovery
Estimate the project and get in touch with specialist. Email or print a service ticket.