Western Digital My Book Studio WDBC3G0020HAL 2Tb external Drive Data Recovery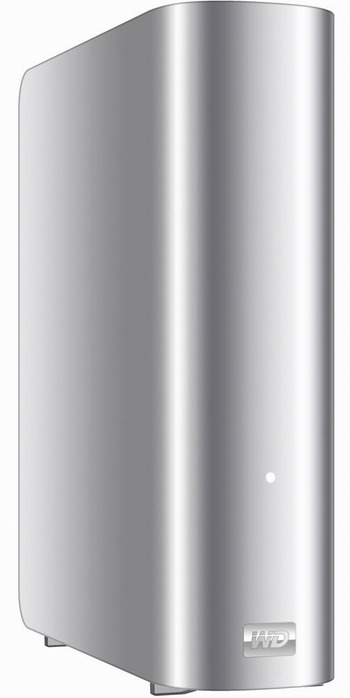 How much does it cost for the Data Lab 24/7?
Data Lab 24/7 is definitely a better place to get your data recovered from crashed WDBC3G0020HAL My Book Studio 2000 Gb Western Digital external storage drive. Professional and fast service is guaranteed at competitive rate. The online order status is available at any time during the ongoing recovery process.
Repair External Drive to Get Data Back
Make your mind and have a direct deal with the data recovery specialist. The guaranteed result at fixed and very reasonable rate is verifiable (check below a Result Demo). At Data Lab you will get safe reliable hard drive recovery service - considering the fact that best of IT professionals will throw their top-notch skills into the scale to win the fight for your data.
3.5" External Hard Drive
(with USB or any other connection port)
Regular Service
(3-5 days)
Emergency Service
(round-clock)
Western Digital My Book Studio WDBC3G0020HAL 2000 Gb external Drive
$588
$790
Start Data Retrieval Job for this drive
Are you looking for simplicity, clarity and convenience in computer data restoration? Data Lab 24/7 guarantees fast and verifiable result and makes recoverable information more accessible. Technically these two buttons are all your need to start and see the result.

Start Recovery
Estimate the project and get in touch with specialist. Email or print a service ticket.