WDME1600 Repair with Data Recovery
My Passport Essential all inclusive service
Description
All inclusive My Passport Essential data recovery service. No charge for WDME1600 (160Gb) external drive parts and repair service.
Specs
Family: My Passport Essential
Capacity: 160 GB
Model: WDME1600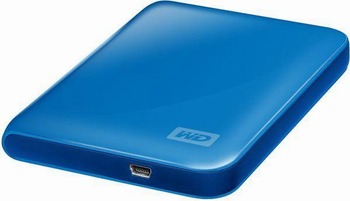 Parts and Repair Service
Compatible parts: WDME1600
All inclusive data recovery price
That includes parts, drive repair service, and data recovery.
Data Recovery Rates