Repair with Data Recovery
FireWire & USB 2.0 all inclusive service
Description
FireWire & USB 2.0 160Gb: Parts, Repair, and Data Recovery - firm price offer. Full support for ST3160026A-RK Seagate hard drive.
Specs
Family: FireWire & USB 2.0
Capacity: 160 GB
Part Number/Code ST3160026A-RK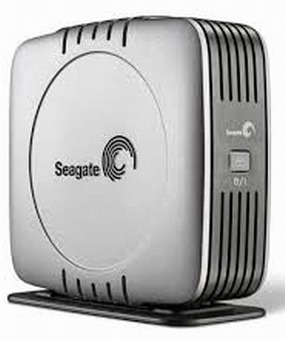 Parts and Repair Service
Compatible parts: FireWire & USB 2.0
All inclusive data recovery price
That includes parts, drive repair service, and data recovery.
Data Recovery Rates