Seagate Expansion Portable External Hard Drive STEA1500400 1.5Tb Hard Drive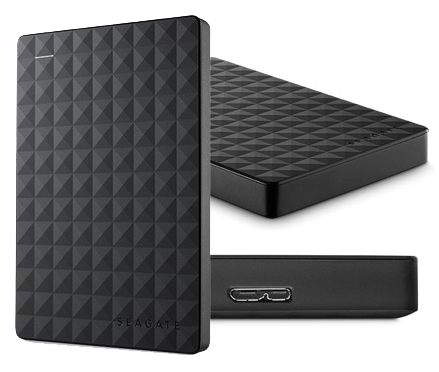 Drive Repair Notes: Most data recovery jobs require donor drives for parts, due to mechanical hard drive failure. Data recovery technicians use the compatible donors for part replacement. Similar heads or electronic boards may be transplanted from STEA1500400, especially if they have same country of manufacture, close data code, and other parameters.
How much is data recovery cost? For the desktop hard drive.
Datalab247 has the top success rate in data recovery from STEA1500400 1500 Gb Seagate hard drive. The convenient feature on our website is to follow the recovery process 'step-by-step' and be on top of it.
Getting back lost files from failed unit
Do not ignore the problem with your failed disk. It's safe for data when it's done in a professional way by the team of engineers in the clean room environment. Data Lab 24/7 is efficiently organized with proper tools and equipment to facilitate effective file retrieving from all types of damaged computer data storage devices.
3.5" Hard Drive (from Desktop PC or MAC)
Regular Service
(3-5 days)
Emergency Service
(round-clock)
Seagate Expansion Portable External Hard Drive STEA1500400 1.5Tb Hard Drive
$588
$790
Start Data Retrieval Job for this drive
Are you looking for simplicity, clarity and convenience in computer data restoration? Data Lab 24/7 guarantees fast and verifiable result and makes recoverable information more accessible. Technically these two buttons are all your need to start and see the result.

Start Recovery
Estimate the project and get in touch with specialist. Email or print a service ticket.