HGST Travelstar Z5K500-500 HTE545050A7E380 500 Gb Laptop Hard Drive Data Recovery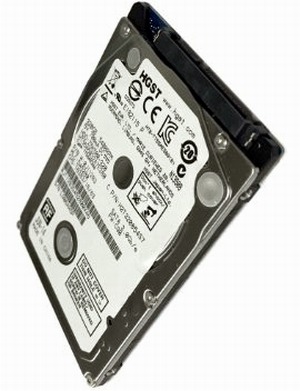 Drive Repair Notes: Most data recovery jobs require donor drives for parts, due to mechanical hard drive failure. Data recovery technicians use the compatible donors for part replacement. Similar heads or electronic boards may be transplanted from HTS545050A7E380, HTS545050A7E381, HTS545050A7E680 0J38065, HTS545050A7E681 0J39415, HTS545050A7E685 0J43135, HTE545050A7E680 0J39685, especially if they have the same country of manufacture, close data code, and other parameters.
How much is data recovery cost?
If you got problems with HTE545050A7E380 500Gb HGST hard drive and shopping for the data rescue, Datalab247 Data Recovery is the answer to your riddle. We guarantee to deliver the best possible results, or our labor is free. We do not promise magic, but offer the pure professionalism and superior service that keep us above all for nearly two decades in data recovery industry.
Ready to go for data recovery with firm price?
If you have a dead, not spinning, or clicking hard drive with any obvious symptoms of the physical damage, you might just want to go ahead with a flat rate pricing. One FLAT RATE / FIRM PRICE covers any recovery procedures needed to be taken, including clean room drive repair manipulations.
Laptop HDD Data Recovery
Regular Service
(3-5 days)
Emergency Service
(round-clock)
Travelstar Z5K500-500 HTE545050A7E380 500 Gb Laptop Hard Drive
$488
$688
Start Data Retrieval Job for this drive
Are you looking for simplicity, clarity and convenience in computer data restoration? Data Lab 24/7 is the answer, as we guarantee fast and verifiable result and make recoverable information more accessible. Technically, these two buttons are all you need to start and see the result.

Start Recovery
Estimate the project and get in touch with the specialist. Email or print a service ticket.